Paula Hinton Aromatherapy
Therapies to Help You Relax, Unwind and Feel Like YOU Again
| | |
| --- | --- |
| Posted on 12 October, 2013 at 9:53 | |
Your body is an amazing feat of engineering. It is bone, muscle, organs, nerves and cells all working in harmony together controlled by the brain. But what happens when you have a niggling pain in your back or headaches regularly? You ignore it and hope it goes away-BUT what happens if your car has a strange rattle or develops a leak? You lavish lots of time and money on it by taking it to the garage to be fixed- after all you cannot manage without your car!
Your body is a finely tuned machine and any pains or funny rashes are warning signs of imbalances in that fine tuning. It needs caring for before more serious problems develop. No matter how busy you are you owe it to your body to listen to it and treat it with the respect it deserves. Learn to relax, when was the last time you let yourself just 'be'? Its not indulgent or 'pampering yourself' to care for your body- it's a necessity.
Aromatherapy is an herbal medicine that is really powerful as a preventative measure. It may be very effective in the treatment of aches and pains, skin disorders, digestive problems, sluggish circulation, as well as emotional problems, stress, anxiety, depression and addiction.
Most of us suffer with high levels of toxicity. Our environment is full of toxins, the air we breathe, in the water we drink and in the vegetables, meat and fish we eat. It is not surprising that our body tissues get clogged up, leaving us feeling below par and susceptible to illness. The first attack is diet and drinking plenty of mineral water. Exercise and fresh air help the body to relax, which is vital to allow the body to shift the waste deposits. Regular massage, especially massage that drains the lymphatic system (our bodies waste disposal system) combined with pure, organic aromatherapy oils is a sure fire way to help your body rid itself of as much of the toxic waste as it can. No healthy fitness programme should be without regular aromatherapy massages.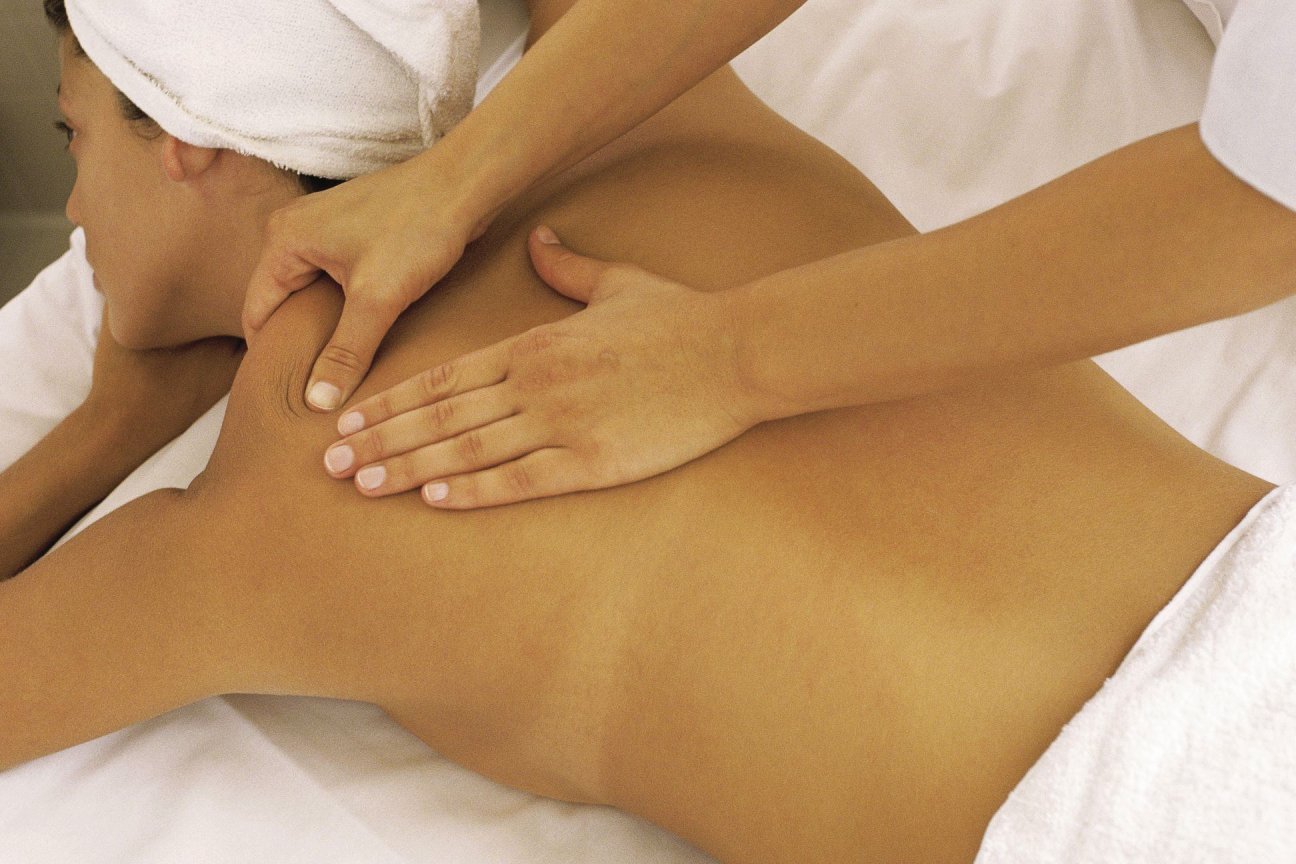 Make a promise to yourself to look after your body. Care for it- it's the only one you have got! 
Categories: Aromatherapy, massage, toxins, well-being
/