Paula Hinton Aromatherapy
Therapies to Help You Relax, Unwind and Feel Like YOU Again
I am often asked about using essential oils safely at home. My first response is always check the oils you are considering using- most modern essential oils should have an expiry date so check this. Essential oils are a natural product and do not contain preservatives so anything out of date should not be used on the skin as there is a risk of skin irritation. 
Once you have established that the oils are in date check where you store them. Essential oils should be kept in their original dark coloured bottles. These dark coloured bottles protect the contents from sunlight, which can have a detrimental effect on essential oils, so the bathroom window sill is definitely not the place to keep them! They also need to be kept at a fairly constant temperature normal room temperature; extremes of heat/cold can cause the oils to deteriorate very quickly. Keep out of reach of children.
Methods of use
Massage
Essential oils are always diluted in suitable carrier oil or lotion. Use 3 drops of essential oil to 10ml carrier. Reduce down to 1-2 drops for facial use.
Inhalation
Add 8-12 drops of essential oil in 2 pints of hot water. Pour water into bowl, added essential oils cover the head with a towel and inhale. Take care; do not let oils enter the eye area. Asthma suffers should not use. 
Vaporisation
As essential oils are inhaled with this method it is excellent for creating a mood atmosphere, using in the sick room as a disinfectant and for removing unpleasant smells. The traditional oil burners with a tea light underneath are effective when 3-5 drops of essential oil are added to water. For electric appliances designed for this use follow manufacturer's instructions, but usually 3-5 drops is sufficient. Keep well out of reach of children.
Direct Inhalation
Pour 2-3 drops of essential oil onto a tissue and sniff or use straight from the bottle by holding it about 5cm away from the nostrils and breathing deeply. 
Bathing
Fill the bath with warm water and turn off the taps. ALWAYS dilute the essential oils. Add 3-6 drops of chosen essential oils to 1 tablespoon of carrier e.g. almond oil, full fat milk, honey, any non-perfumed bubble bath. 
Foot Baths
As for bathing but use 1-4 drops of essential oil and soak feet for 5/10 minutes- bliss!
**Pregnant and nursing mothers should only use essential oils under the guidance of a qualified aromatherapy practitioner.**
**Seek professional advice before using essential oils for children.** 
Essential oils are concentrated and should always be used with care. Follow instructions given and do not be tempted to add more drops than recommended. Unless under an Aromatherapists guidance essential oils should not be used neat on the skin, but dissolved in a carrier oil, full fat milk, honey or other base. They must never be taken internally. 
As always please do not hesitate to contact me if you require any further advice.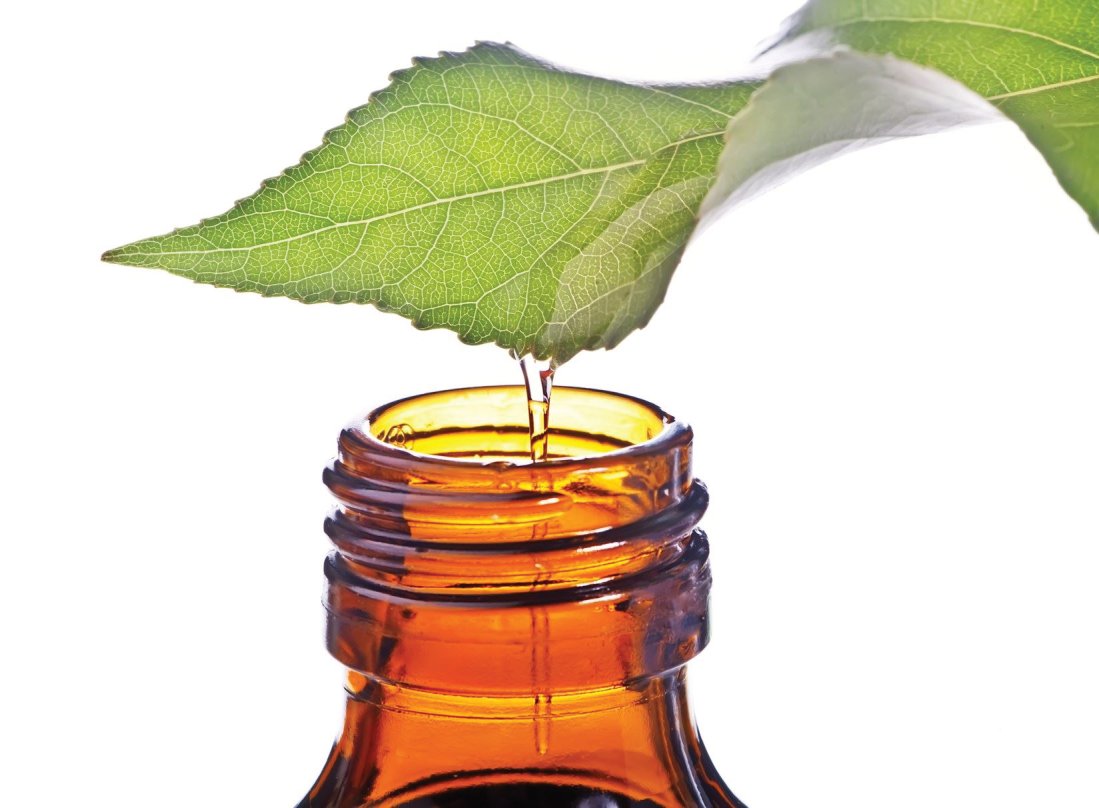 The most difficult question you can ask any Aromatherapist is 'What are your Top Three oils?', but I'll give it a go!
My number one oil can change daily depending on my mood and who I am working with at the time. I might open a tiny bottle of an essential not used for a while and think 'this has got to be my favourite, why have I neglected it for so long?', then that can all change the next day!
Having said that I nearly always return to the classic oil Frankincense, mainly because of its power to visibly calm and comfort. It is my oil of choice when I am faced with an obviously anxious or nervous client, one drop, sniffed from a tissue, soothes and balances the emotions, helping to overcome stress by slowing and deepening the breath.
There have been numerous studies carried out to try and discover why this oil can have such a profound impact on our sense of calm. Frankincense contains molecules that can penetrate the blood-brain barrier, enabling it to carry much-needed oxygen into the brain, as well as stimulating the limbic area of the brain. It is this calming and grounding quality of frankincense oil that proves to be beneficial in treating depression, anxiety and low moods. It is also for this reason that frankincense has been prized for thousands of years to help meditation and contemplation. Add to this its excellent reputation as an antiseptic, its valuable use when treating all respiratory conditions and the fact that it has proven anti-ageing properties it is easy to see why this oil remains firmly at Number One of my top three chart.
So what oil could possibly follow frankincense at the number two spot? It has to be Geranium, simply for its wonderful floral, grassy fragrance and for its superb balancing properties. This is the oil I recommend to all my female clients due to its regulating effect on the hormonal and the nervous systems, and the smell makes it a pleasure to use. I also use this oil on my male clients as they too benefit from its balancing properties but I would blend it with a masculine fragranced oil such as Sandalwood or Vetiver.
And in at number three is Rose otto. The fragrance is sublime, both warm and comforting, one sniff transports you to a summer garden filled with beautiful blooms. Because of the cost I reserve this oil for my skincare blends and for anyone experiencing loss or bereavement of any kind. Its ability to bring about emotional balance never ceases to amaze me, Rose has a spiritual influence and is used to balance and open the Heart Chakra.
/