Paula Hinton Aromatherapy
Therapies to Help You Relax, Unwind and Feel Like YOU Again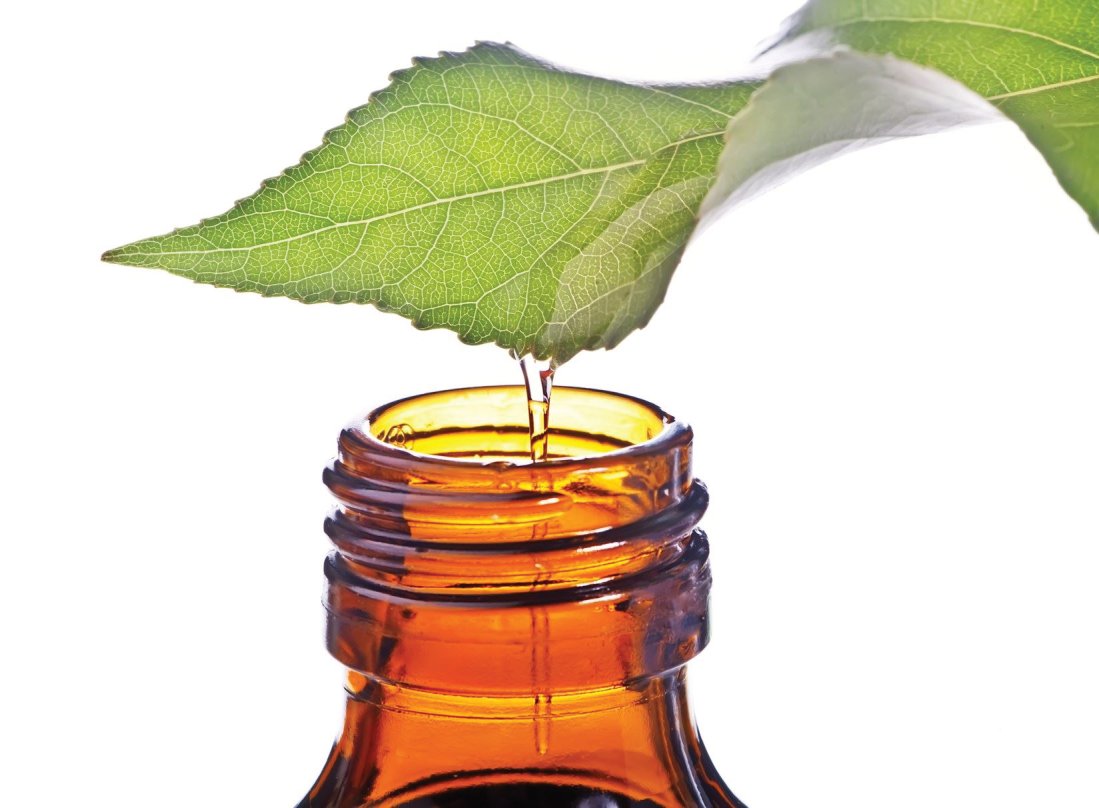 The most difficult question you can ask any Aromatherapist is 'What are your Top Three oils?', but I'll give it a go!
My number one oil can change daily depending on my mood and who I am working with at the time. I might open a tiny bottle of an essential not used for a while and think 'this has got to be my favourite, why have I neglected it for so long?', then that can all change the next day!
Having said that I nearly always return to the classic oil Frankincense, mainly because of its power to visibly calm and comfort. It is my oil of choice when I am faced with an obviously anxious or nervous client, one drop, sniffed from a tissue, soothes and balances the emotions, helping to overcome stress by slowing and deepening the breath.
There have been numerous studies carried out to try and discover why this oil can have such a profound impact on our sense of calm. Frankincense contains molecules that can penetrate the blood-brain barrier, enabling it to carry much-needed oxygen into the brain, as well as stimulating the limbic area of the brain. It is this calming and grounding quality of frankincense oil that proves to be beneficial in treating depression, anxiety and low moods. It is also for this reason that frankincense has been prized for thousands of years to help meditation and contemplation. Add to this its excellent reputation as an antiseptic, its valuable use when treating all respiratory conditions and the fact that it has proven anti-ageing properties it is easy to see why this oil remains firmly at Number One of my top three chart.
So what oil could possibly follow frankincense at the number two spot? It has to be Geranium, simply for its wonderful floral, grassy fragrance and for its superb balancing properties. This is the oil I recommend to all my female clients due to its regulating effect on the hormonal and the nervous systems, and the smell makes it a pleasure to use. I also use this oil on my male clients as they too benefit from its balancing properties but I would blend it with a masculine fragranced oil such as Sandalwood or Vetiver.
And in at number three is Rose otto. The fragrance is sublime, both warm and comforting, one sniff transports you to a summer garden filled with beautiful blooms. Because of the cost I reserve this oil for my skincare blends and for anyone experiencing loss or bereavement of any kind. Its ability to bring about emotional balance never ceases to amaze me, Rose has a spiritual influence and is used to balance and open the Heart Chakra.
New Year offer!
For January and February 2015
FACIAL REJUVENATION ACUPUNCTURE 
one-off treatment half price- Now £42.50  (was £85) 
£50 off Initial course of 6- Now £275 (was £325)
£65 for follow up treatments
Geothermal Therapy
Geothermal therapy, or massage with hot stones and cold stones, has become a very popular treatment over the last couple of years. Although often regarded as a luxury spa treatment a stone massage has many health benefits, from easing tight, weak muscles to improving the circulation and aiding aching joints. Many people will have experienced a hot stone massage but flinch when I mention the cold stones. The application of cold stones is short and can help with overheating during the massage, it can alleviate the sluggish feeling often experienced after a hot stone massage. When cold stones are used you feel refreshed and energised, while still retaining the benefits of the massage.  
Smooth, flat stones of varying size, are immersed in water and heated in a special heating device. The hot stones are usually made from volcanic basalt, a rock rich in iron, giving the stones a high heat retention.  Once heated to around body temperature the stones are used to glide over the back, shoulders, neck and face as well as other areas of tension. The heat from the stones, combined with essential oils, enables the muscles to release very quickly, allowing the body to reach a state of total relaxation. This comforting therapy helps tight muscles to relax 4-5 times quicker than in a standard massage, making it particularly helpful for areas of very tight, painful muscle. The cold stones are made from white marble favoured for its smooth surface and ability to retain coolness. The combination of hot and cold stones in one treatment creates a powerful reaction, being deeply relaxing and usually the switch between the two types of stone is not felt.
Hot stones - cause blood vessels to expand, increasing blood supply, this increase in circulation brings fresh blood to the muscles. Lymph function is increased helping the body rids itself of waste products. The metabolism is increased and the muscles and tissues relax as they expand.
Cold stones - cause the blood vessels to contract, sending blood and fluid away from the area and the body's pain relievers are released, helping to numb pain. The constricted blood flow helps stop muscle spasms and relaxes the muscles. Cold stones are especially useful for helping to reduce inflammation and pain.            
This therapy is especially useful the areas of tension and muscle tightness over the upper and lower back and on the face. When used on the face hot and cold stones can help soothe headaches and the pain associated with congestion and sinus problems as well as relaxing the facial muscles to give a clearer, smoother look to the complexion. The use of cool stones around the eyes helps to decongest the region, reducing dark circ
Your body is an amazing feat of engineering. It is bone, muscle, organs, nerves and cells all working in harmony together controlled by the brain. But what happens when you have a niggling pain in your back or headaches regularly? You ignore it and hope it goes away-BUT what happens if your car has a strange rattle or develops a leak? You lavish lots of time and money on it by taking it to the garage to be fixed- after all you cannot manage without your car!
Your body is a finely tuned machine and any pains or funny rashes are warning signs of imbalances in that fine tuning. It needs caring for before more serious problems develop. No matter how busy you are you owe it to your body to listen to it and treat it with the respect it deserves. Learn to relax, when was the last time you let yourself just 'be'? Its not indulgent or 'pampering yourself' to care for your body- it's a necessity.
Aromatherapy is an herbal medicine that is really powerful as a preventative measure. It may be very effective in the treatment of aches and pains, skin disorders, digestive problems, sluggish circulation, as well as emotional problems, stress, anxiety, depression and addiction.
Most of us suffer with high levels of toxicity. Our environment is full of toxins, the air we breathe, in the water we drink and in the vegetables, meat and fish we eat. It is not surprising that our body tissues get clogged up, leaving us feeling below par and susceptible to illness. The first attack is diet and drinking plenty of mineral water. Exercise and fresh air help the body to relax, which is vital to allow the body to shift the waste deposits. Regular massage, especially massage that drains the lymphatic system (our bodies waste disposal system) combined with pure, organic aromatherapy oils is a sure fire way to help your body rid itself of as much of the toxic waste as it can. No healthy fitness programme should be without regular aromatherapy massages.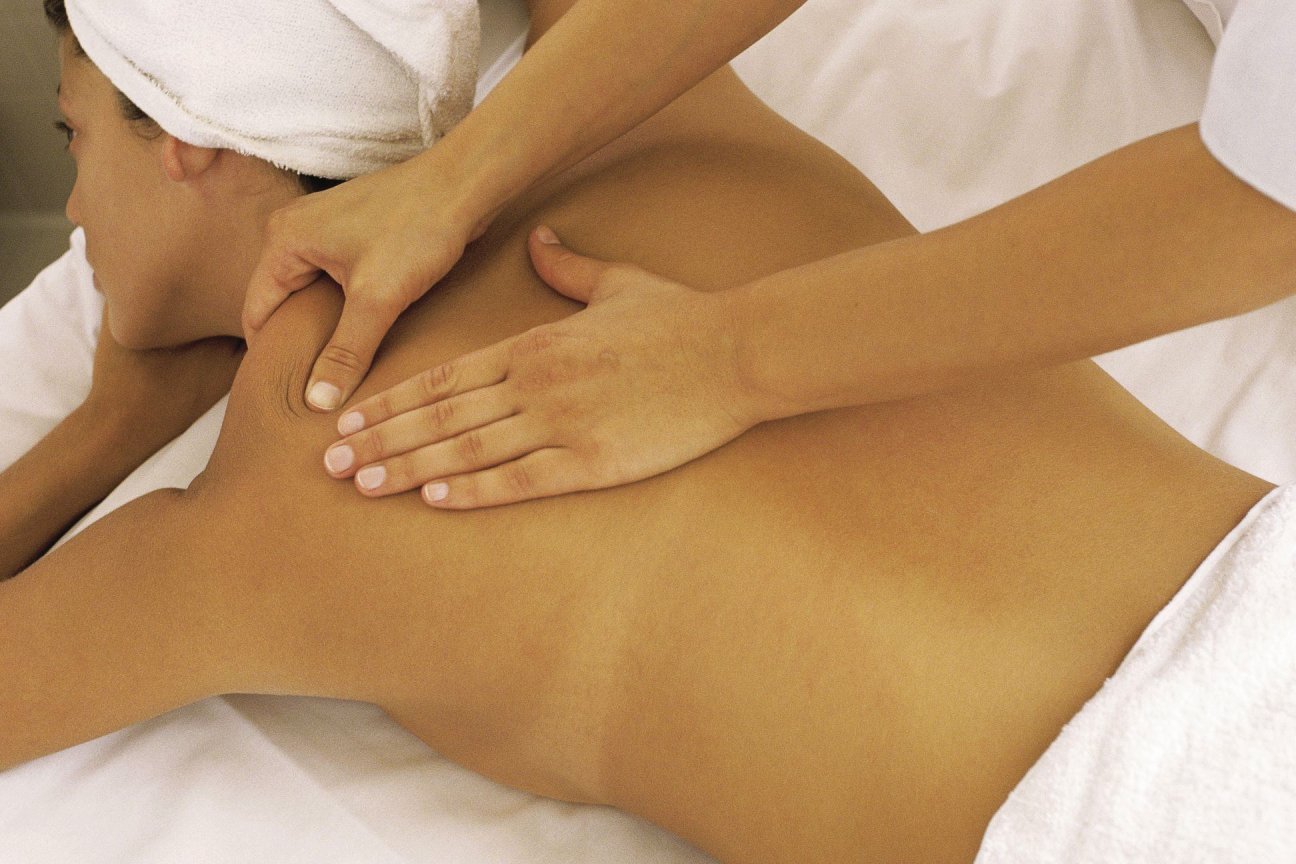 Make a promise to yourself to look after your body. Care for it- it's the only one you have got! 
/